IPBA Arbitration Day 2023: Tackling current grey areas in arbitration – Towards certainty and finality
Date: 30 August 2023
Venue: Maxwell Chambers
Once again, IPBA Arbitration Day will be held as part of Singapore Convention Week, the foremost event for arbitration in Asia.
Tackling current grey areas in arbitration – Towards certainty and finality
The Singapore Convention Week registration site is now CLOSED but registrations are being taken directly at the IPBA Secretariat. If you would like to register for the event, contact randa.morioka@ipba.org
IPBA Members: SGD 150 Non-Members: SGD 180
Please note that the fee is not refundalbe but registrations may be transferred to another person.

The Singapore Convention Week (SC Week) 2023 will be held from 28 August to 1 September 2023

Organised by the Singapore Ministry of Law, in collaboration with partner organisations, SC Week 2023 is a signature event in Singapore, focusing on dispute resolution, including arbitration, mediation and litigation. It serves as a key platform for thought leaders, experts, practitioners and policy makers, to discuss emerging trends, address common issues and drive change. The week-long event will feature a rich and exciting line-up of keynotes, discussions, debates, workshops, lectures, networking events and visits.
Co-Partner: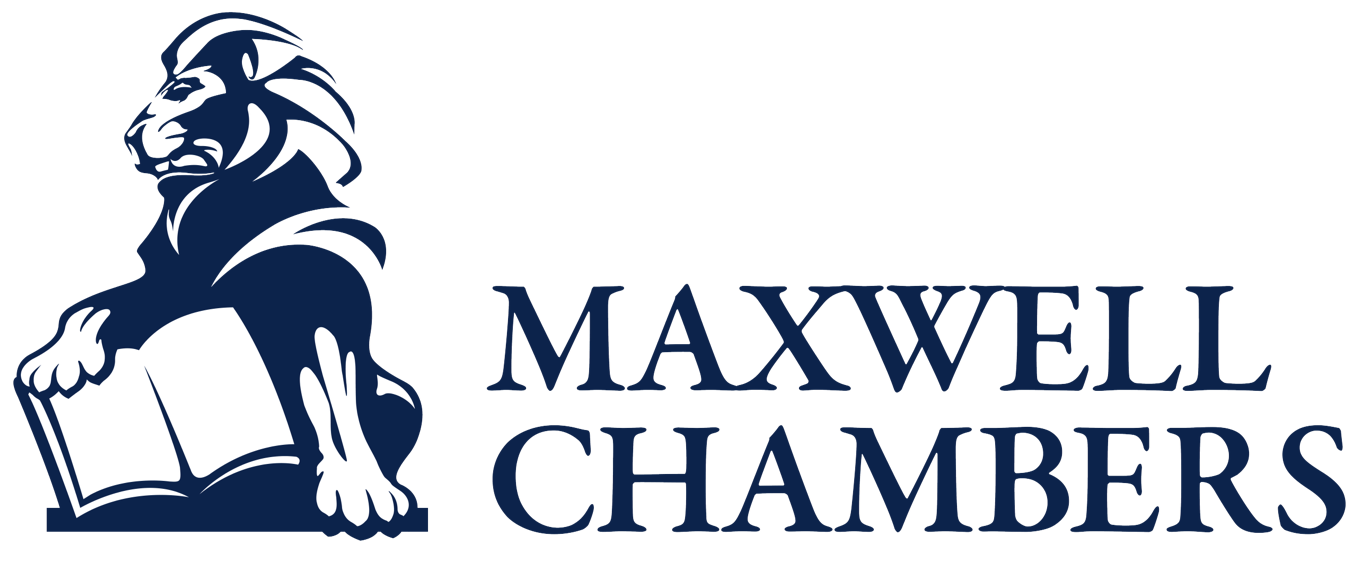 Sponsors: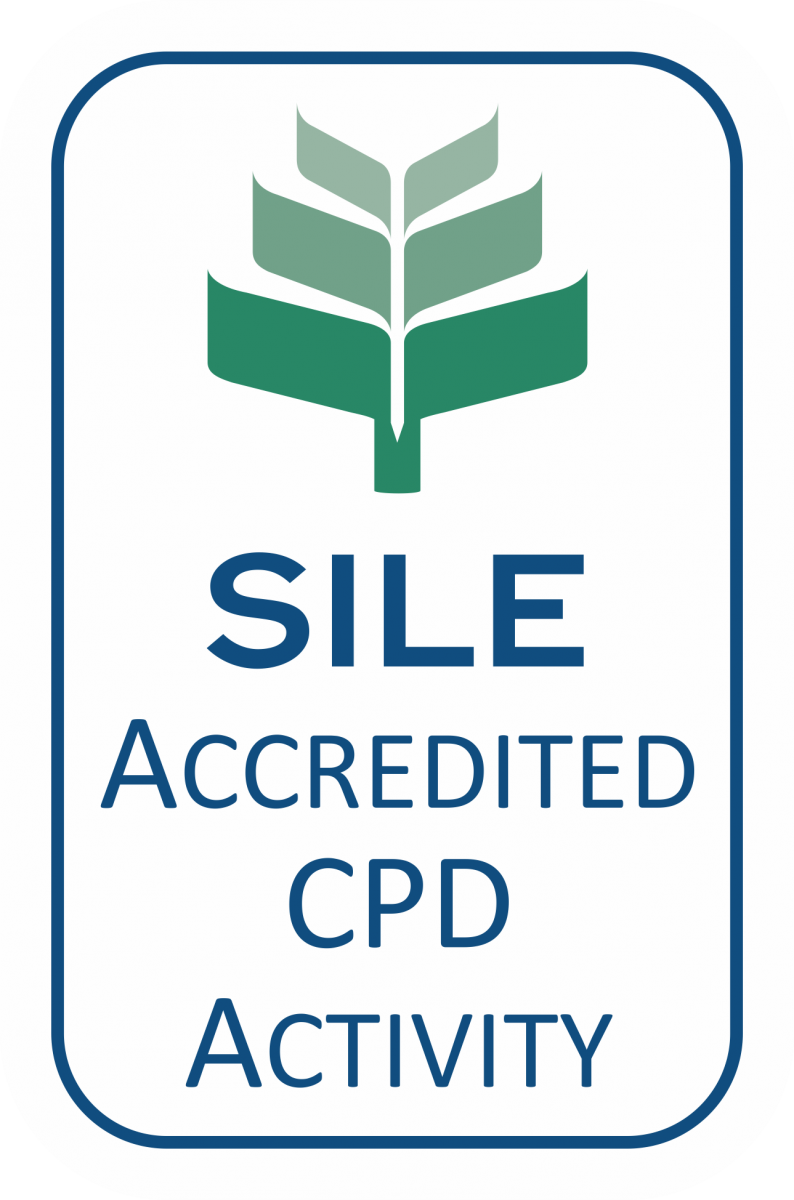 5 Public CPD Points • Practice Area: Alternative Dispute Resolution • Training Level: General
Participants who wish to obtain CPD Points must comply strictly with the Attendance Policy set out in the CPD Guidelines. For this activity, participants are reminded to sign in on arrival and sign out at the conclusion of the event in the manner required by the organiser. Participants must not be absent from the event for more than 15 minutes. Participants who do not comply with the Attendance Policy of the event will not be able to obtain CPD Points. Please refer to www.sileCPDcentre.sg for more information.

Program
Wednesday 30 August 2023 • 9.30 am – 5.00 pm • Maxwell Chambers, Singapore
9.30 am – 9.40 am: Welcome and Introduction
Mr Ban Jiun Ean (Chief Executive, Maxwell Chambers, Singapore)
9.40 am – 9.50 am: Opening Remarks – Tackling Current Grey Areas in International Arbitration
Ms Sae Youn Kim (Partner, Kim & Chang, Seoul, South Korea; Co-Chair, IPBA Dispute Resolution and Arbitration Committee)
9.50 am – 10.50 am: Keynote Speech and Plenary Session – Is Arbitration in Crisis?
9.50 am – 10.10 am
Keynote Speaker – Ms Winnie Tam SBS, SC, JP (Barrister and Chairwoman, Des Voeux Chambers, Hong Kong, China; Chair, IPBA Women Business Lawyers Committee)
10:10am – 10.50 am: Panel Session
Moderator – Mr Francis Xavier Senior Counsel, PBM (Regional Head of Dispute Resolution Group and Partner, Rajah & Tann, Singapore; Past President, IPBA)
Panel Speakers
Ms Winnie Tam SBS, SC, JP (Barrister and Chairwoman, Des Voeux Chambers, Hong Kong, China; Chair, IPBA Women Business Lawyers Committee)
Ms Anneliese Day KC (Fountain Court Chambers, London, England; Vice Chair, IPBA Dispute Resolution and Arbitration Committee)
Ms Shaneen Parikh (Head of International Arbitration and Partner, Cyril Amarchand Mangaldas, Mumbai, India)
10.50 am – 11:10 am: Coffee Break
11:10 am – 12:20 pm: Tribunal – Increasing problems that are "old" and new, and suggested solutions from the arbitrators, counsel, and institutions
Conflicts of interest – toward greater transparency and uniform standards of disclosure?
Challenges based on conduct of arbitration and other issues – new and creative challenges? When does one 'cross the line'?
Diversity of tribunal members – how far have we come? What would be the best way to have more diverse party-appointed arbitrators?
Adequate Control of arbitrators' fees? – emergence of expensive and unnecessary "dissenting opinion": permit it or stop it?
Moderator – Mr Denis Brock (Chair of International Disputes and Arbitration Practice, Regional Head of the Asia Litigation Practice and Partner, O'Melveny & Myers, Hong Kong, China)
Panel Speakers
Ms Penny Martin (Counsel, Three Crowns, Singapore)
Mr Alexandre Vagenheim (Vice President of Global Legal Data, Jus Mundi, Paris, France)
Mr Alexander Fessas (Secretary General, ICC International Court of Arbitration, Paris, France)
Ms Chiann Bao (Independent Arbitrator, Arbitration Chambers, Singapore)
Mr Sun Wei (Partner, Zhonglun Law Firm, Beijing, China)
12.20 pm – 1.20 pm: Lunch and networking session
1.20 pm – 2.30 pm: Conduct of Arbitration – Suggestions for improvement that have recently been made and are being considered by arbitrators, counsel and users.
Privilege Guidelines – is the IPBA Guidelines being actually used? IBA is drawing up similar guidelines. How can they help?
Arb-Med-Arb – do users prefer to include mandatory mediation in the course of arbitration? Has it become more successful post pandemic? Should double hatting be allowed?
Early determination of issues – how often are these tools being used? Are they helpful in avoiding abuse of proceedings and ensuring certainty?
Are there any special suggestions that works or would work for Asia-Pacific?
Moderator – Mr Lawrence S. Schaner (Independent Arbitrator, Schaner Dispute Resolution LLC, Chicago, USA; Vice-Chair, IPBA Dispute Resolution & Arbitration Committee)
Panel Speakers
Ms K. Shanti Mogan (Head of Arbitration & Mediation and Partner, Shearn Delamore & Co, Kuala Lumpur, Malaysia)
Dr Lars Markert (Partner, Nishimura & Asahi, Tokyo, Japan; Co-Chair, IPBA DRAC Investment Arbitration Sub-Committee)
Ms Samantha Tan (Partner, Freshfields Bruckhaus Deringer, Singapore)
Ms May Tai (Asia Managing Partner, Herbert Smith Freehills, Hong Kong, China)
Mr Ali Al Hashimi (Regional Managing Partner, Global Advocacy and Legal Counsel, Dubai, UAE; Vice Chair, IPBA Banking, Finance and Securities Committee)
2.30 pm – 2:50 pm: Coffee break
2.50 pm – 4.00 pm: Court Involvement – How to better utilize the court in the arbitral process and post award
What are the recent trends of court's involvement within the region, especially during the arbitral process?
Enforcing awards dealing with digital assets and smart contracts – new challenges?
What court reliefs, other than enforcement, can be utilised in post award stage?
Any further considerations and tips for enforcement against states?
Moderator – Mr Paul Key KC (Essex Court Chambers, London, England)
Panel Speakers
Mr Benedict Teo (Head of Banking & Financial Disputes and Director, Drew & Napier, Singapore)
Ms Myung-Ahn Kim (Head of International Arbitration/Dispute Resolution and Senior Foreign Attorney, Yoon & Yang, Seoul, South Korea)
Ms Elodie Dulac (Partner, King & Spalding (Singapore) LLP, Singapore)
Ms Sharmistha Chakrabarti (Counsel, Skadden, New York NY, USA)
Mr Alipak Banerjee (Leader of International Dispute Resolution, Nishith Desai Associates, Delhi, India)
4.00 pm to 4.10 pm: Closing Remarks
Ms Koh Swee Yen, Senior Counsel (Head of International Arbitration and Partner, WongPartnership LLP, Singapore; Co-Chair, IPBA Dispute Resolution and Arbitration Committee)
4.10 pm to 5.00 pm: Networking Reception