From September 24 through September 30, 2014, the Mid-Year Council Meeting and Regional Conferences were held in São Paulo and Rio de Janeiro, Brazil.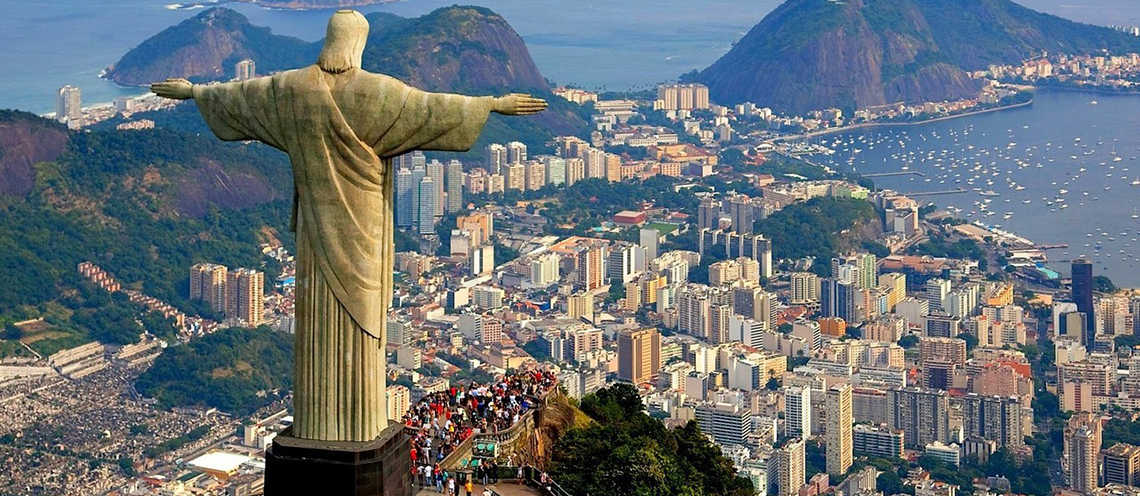 The Nominating Committee works year-round to choose appropriate candidates to fill Officer and other Council Member positions. The Committee consists of: Past President from two years prior; Immediate Past President; President; and Secretary-General. The Committee Coordinator and Deputy also play a large part in gathering nominees for Committee Chair and Vice-Chair positions. Deputy Officers participate in the discussion as "observers".
---
Nominating Committee Members and Observers to the process included: Sylvette Tankiang, Committee Coordinator; Huen Wong, President-Elect; William Scott, President; Masafumi Kodama, Deputy Committee Coordinator; Yap Wai Ming, Secretary-General; Miyuki Ishiguro, Deputy Secretary-General.
---
A Welcome Reception was held in Rio de Janeiro at the Casa de Arte e Cultura Julieta de Serpa.
---
Council members and invited guests gathered at the Churrascaria Fodo de Chão Restaurant.
---
The two regional seminars focused on "Global Inclusion of Latin America", and were well-attended. Delegates praised the quality of the semianr content and speakers.
The keynote speaker in Rio de Janeiro was Minister Ellen Gracie Northfleet (pictured at right with IPBA Officers). Don't miss the interview with her in the December 2014 IPBA Journal!