Over 1000 delegates joined the 20th Annual Meeting and Conference was held at Marina Bay Sands in Singapore, May 2-5.
All Council Member titles are as of the Conference. For newly instated Council Members, check the corresponding pages of this web site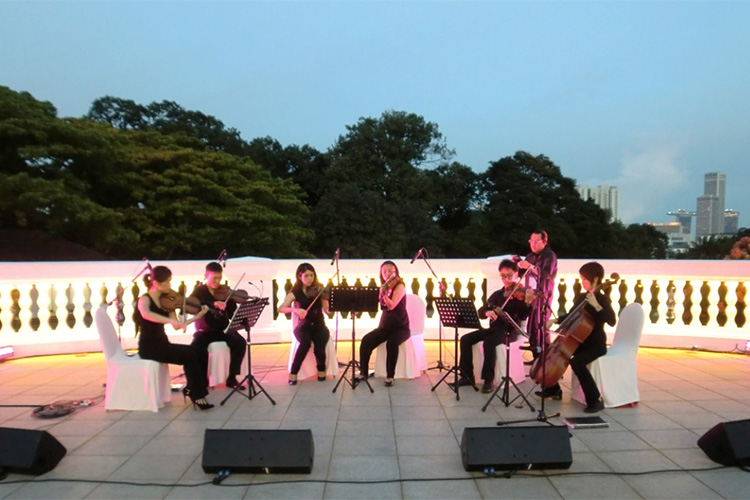 Marina Bay Sands Hotel, featuring a casino, shops, and an adjacent convention centre.
---
Taxis drivers were excited to take passengers to the hotel for the first time.
---
The Expo and Convention Centre across the street from the hotel. Conference sessions were held on the 4th floor.
---
The most well-attended Annual General Meeting in the history of IPBA, according to Secretary-General Mr. Gerald Sumida.
---
IPBA Officers give their final reports of the year. Some will continue on in 2010, while the terms of others ended at Singapore.
---
Mrs. Lee making her first speech as President of IPBA.
---