IPBA Annual Meeting and Conference in Dubai
Date: March 7-10, 2023
Venue: Dubai, UAE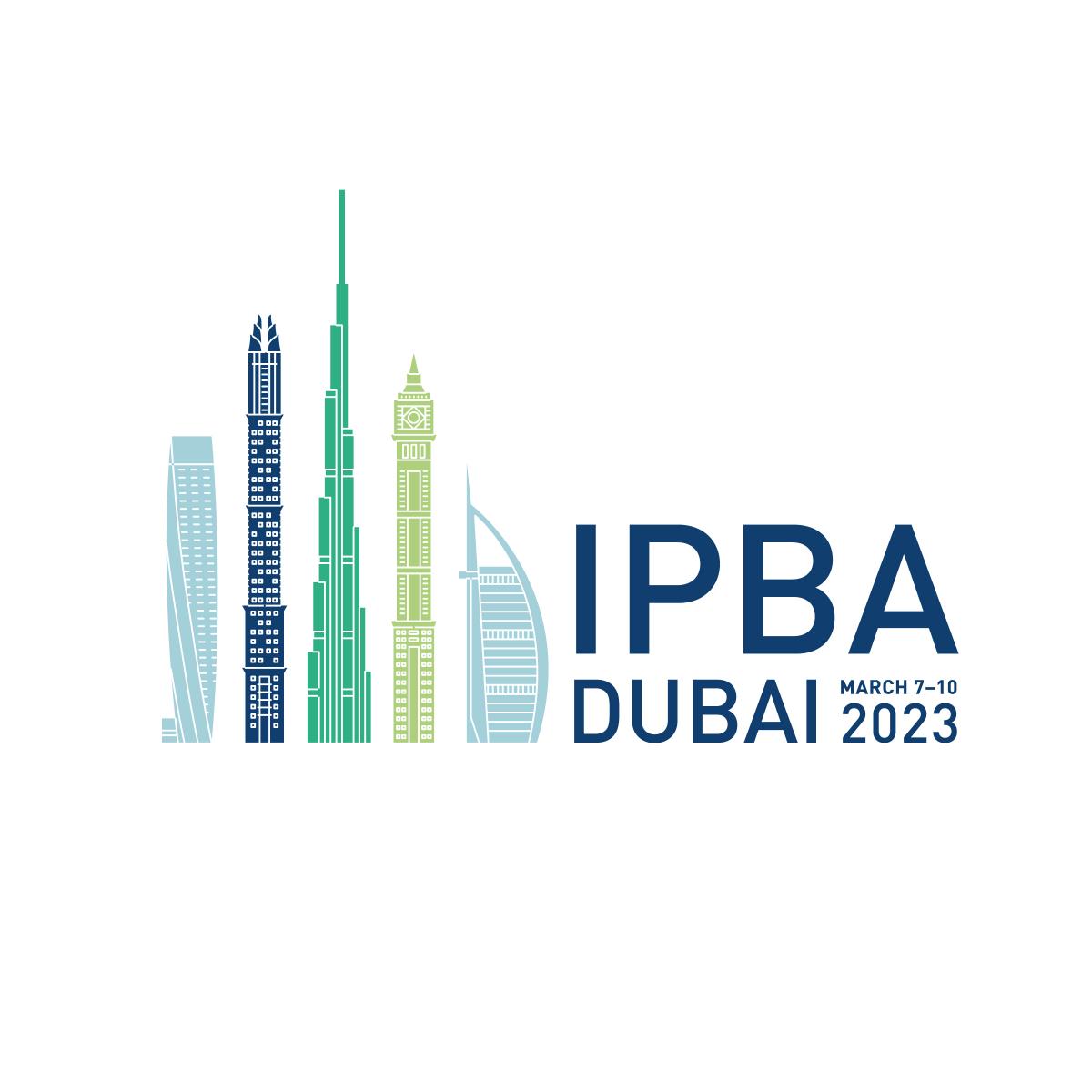 One World: Law & the Environment Beyond Covid
The IPBA Annual Meeting and Conference in Dubai will be the first fully international conference since 2019. We look forward to seeing you all there!
Register via the official Conference web site. IPBA members enjoy a discounted registration fee. The following rates are valid until March 1, 2023.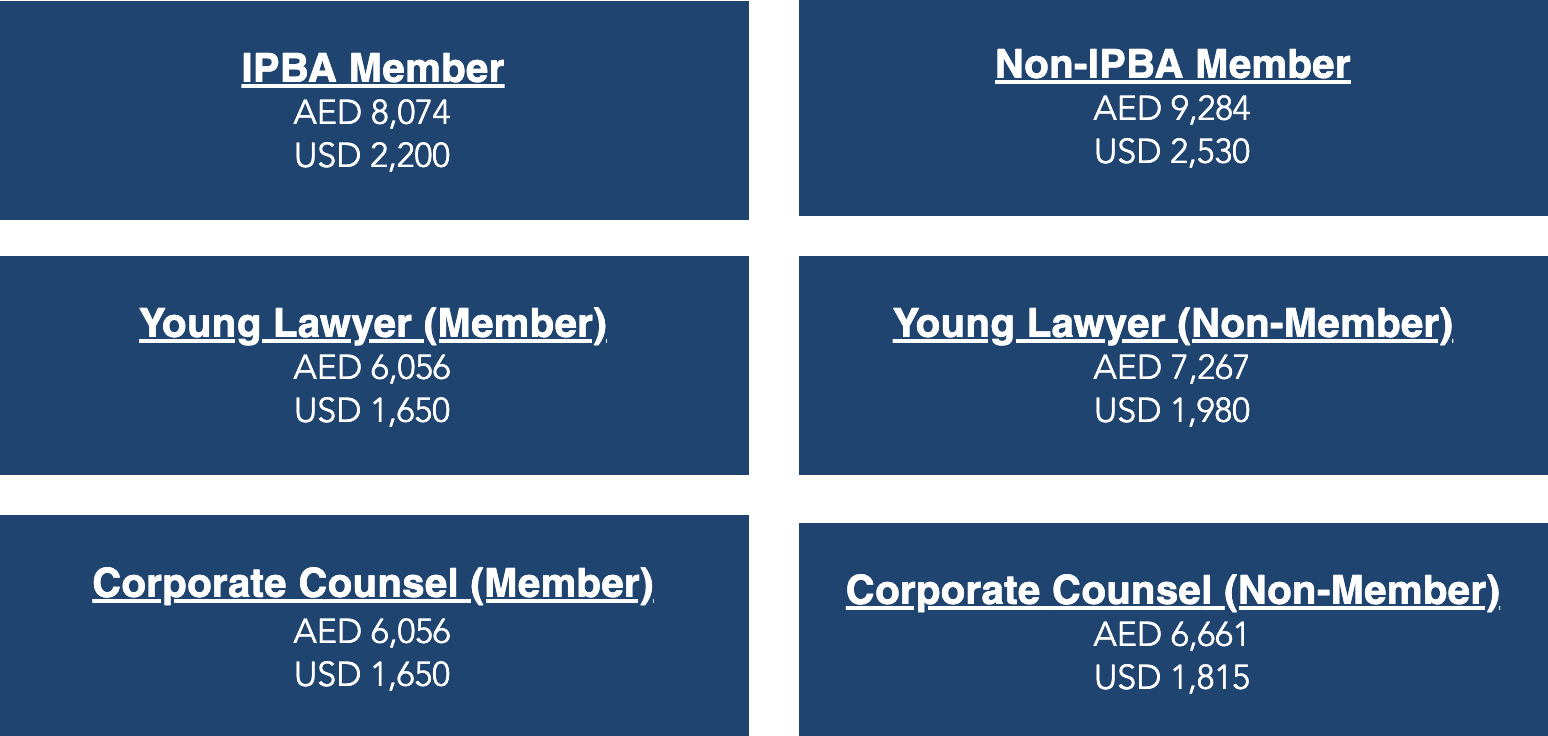 The Conference venue is the JW Marriott Marquis Hotel Dubai. Be sure to make your hotel reservations by February 3rd, as the special rates for Conference delegates will end that day. From February 4th, the rates will more than double.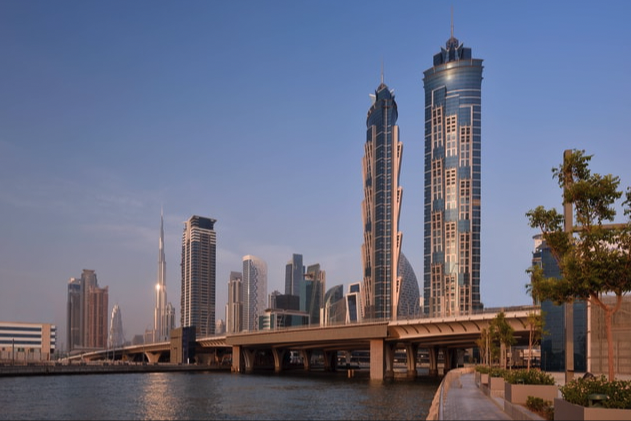 In addition to an exciting Opening Ceremony with two Plenary Sessions, there are over 50 concurrent committee sessions planned on topic ranging from ESG to Greenwashing, international climate change litigation to international issues in IP protection, taxation of big data to mediation of investor-state disputes.