CODE RED: Our Responsibility to the Earth
---
The countdown has begun . . .
If you are a resident of Planet Earth, this Virtual Conference is not to be missed.
Over 40 legal experts from around the world will gather to present sessions focusing on how the law has an impact on environmental policies and concerns.
Sponsored by: LexisNexis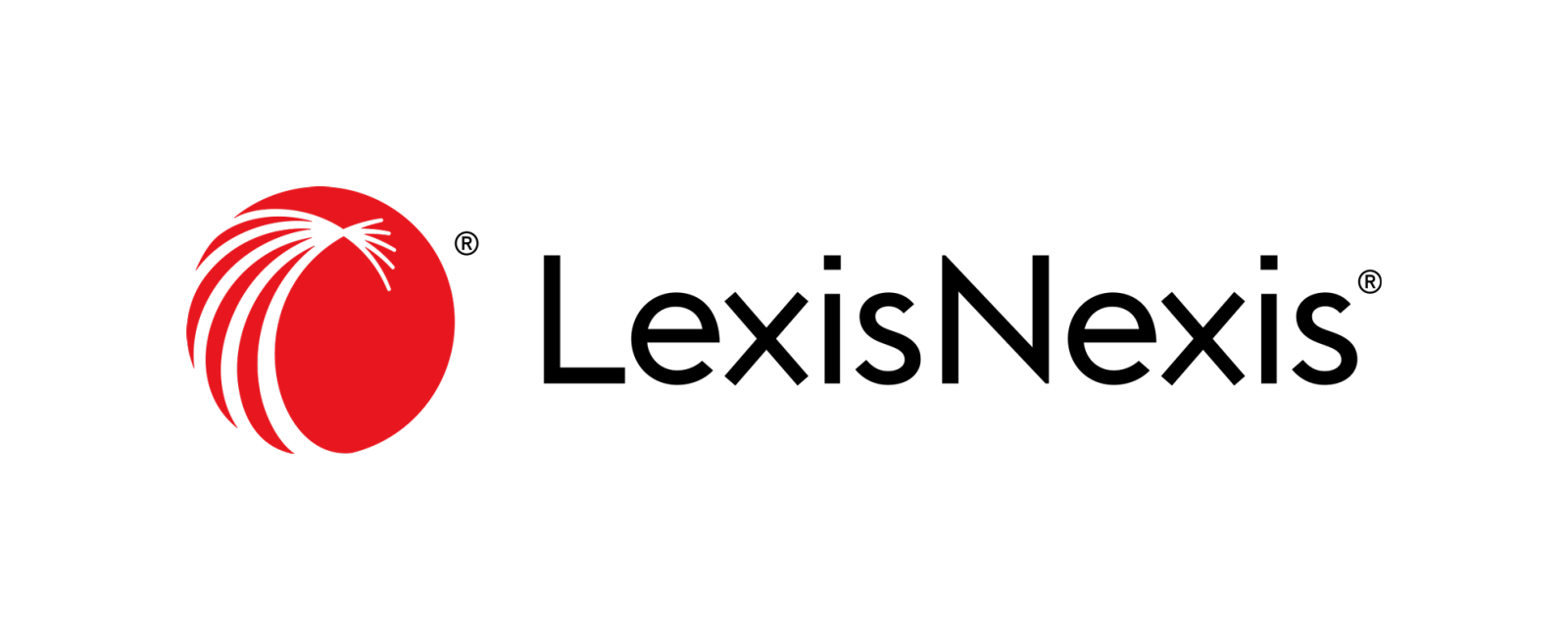 LexisNexis is a leading global provider of legal, regulatory and business information and analytics that help professional customers make more informed decisions, increase productivity and serve their clients better.